"Go And Build Your Own Dream 
Or Someone Will Hire You To Build Theirs"
Moretti Mining
How To Concrete
Start Free Online Business 
🐶 Pet Food Storage Containers 🐱 
Hello and welcome to my company website Moretti Industries.
My name is Luke Moretti and I am the founder and CEO of Moretti Industries Ltd, a company I started to allow my interest to bring in income, and to help inspire and teach others how to build passive income streams that more importantly lead to a lifestyle with more financial freedom and flexibility than ever before.
Building passive income streams is one of the smartest things anyone can do to set themselves up for the future and with the most ideal lifestyle we can have.
Having enough money to get through the week is one thing, but spending your time every week to get that is just crazy! and I'm here to show you that there is a better way, and if you want it, you can get it!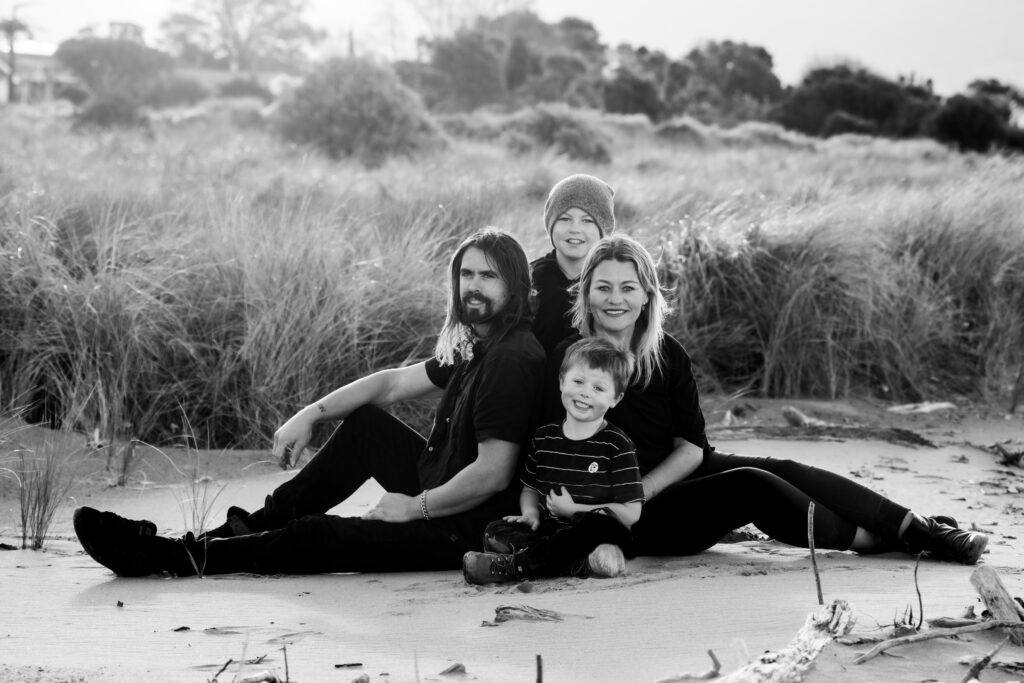 Start With The Things You Love To Do!
Imagine building a business based around the things you love to do!
Well…you can, and I did!
I also have many other hobbies and interests that are monetized to bring in income, passively, or with as little input as possible once set up.
I spent just under 15 years of my life as a concrete placer and finisher and I know the frustrations and restrictions a full-time job can have.
After an accident at work I was very quickly left to find other sources of income, so that's what I did.
I found a way to make money online, from home, with no products, no huge financial output ( almost free ), and best of all, no experience was needed.
The process is called affiliate marketing, and if you would like to find out more about this you can do so here at StartFreeOnlineBusiness.com, or find out a little more down at the bottom of this page.
Below are some of my websites, passions, and hobbies I also monetize to earn passive income, to help build a better future for me and my family, and to enjoy life with more freedom and flexibility.
Thanks for checking out my website and I hope it has inspired you to start building passive income, from home to help you build and live your ultimate lifestyle.
T-Shirt Designs / Made To Order Products
Learn To Make Money Online In Just 4 Easy Steps!
Anyone can learn how to build passive income streams online, Income streams that once set up, pay you over and over again. Our video training guides make it easy to watch, pause, and then do the tasks required to make money online!
1 - Choose Your Niche
Being able to choose any niche to make money from is priceless. This means any of your passions, hobby's, or interests can make money online, and we teach you how!
2 - Build Your Website
No coding involved, just easy to customize templated website themes (Over 4000 to choose from) taught through easy to follow video guides on setting up!
3 - Attract Visitors
Free traffic techniques like blogging and social media platforms, means you don't have to spend money on advertising. We teach free and paid ways of getting traffic!
4 - Monetize Your Website
This is done by becoming an Affiliate for other companies like Amazon.com. Once approved into a program you can start adding links and earning!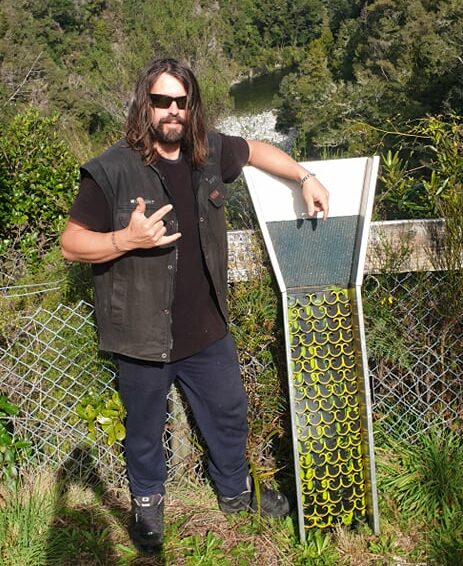 I Got The Gold, Or The Gold Got Me!
As a child, about 13 years old, I was lucky enough to be introduced to gold mining, and was shown how to pan for gold, a few months after I built a sluice box made of thick planks of wood I found on the old man's farm, heavy as, especially when wet…Carpet, wooden riffles, and that green astroturf that no one uses anymore, was great at the time, and I was getting gold…this was the start of my gold mining journey.
Fast forward about 20 years, I now live in Golden Bay, New Zealand, and have a wonderful family of four, an online business, and a shit ton of self-motivation to help me on my gold adventures.